Spring Vacation Care
Our Spring Vacation Care Program is now available for viewing. Bookings open Wednesday, 9th September and can be made via the webserver.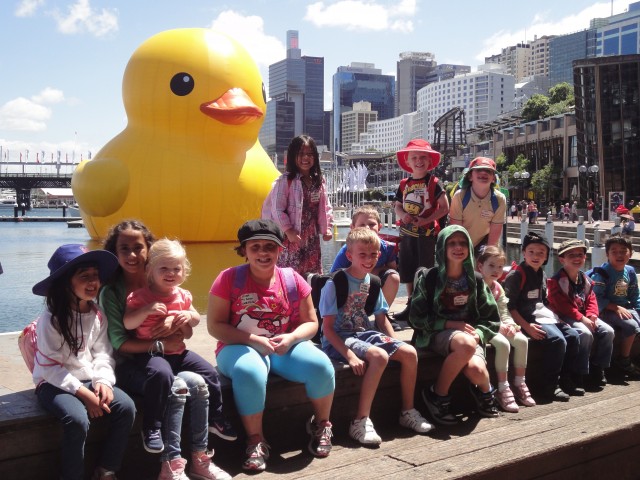 Upcoming Committee Meeting
Our next Committee Meeting is being held on Tuesday, 20th October 2020 @6pm. For more information please contact the Centre.
Fees Policy
Our revised fee policy is now available in the policy section of the website. A reminder that Concord OSHC will be direct debit only commencing 1st January 2020
2020 Enrolment and Re-Enrolment
Information regarding 2020 Enrolment & Re-enrolment is now available on the enrolments page. Enrolment is now open and can be completed online via the webserver. ** New families wishing to enrol should make contact with the Centre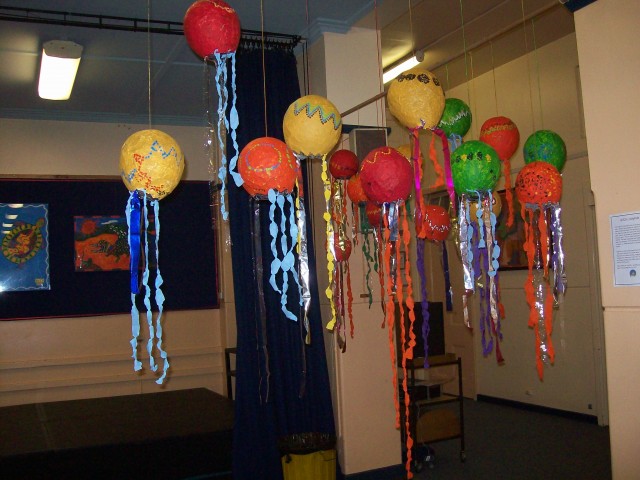 NOTIFICATION | 2020 Fee increase
From the 29th January 2020, fees will be increased by $2 per PM session and $5 per Vacation Care day. There is no change to the fee for AM sessions.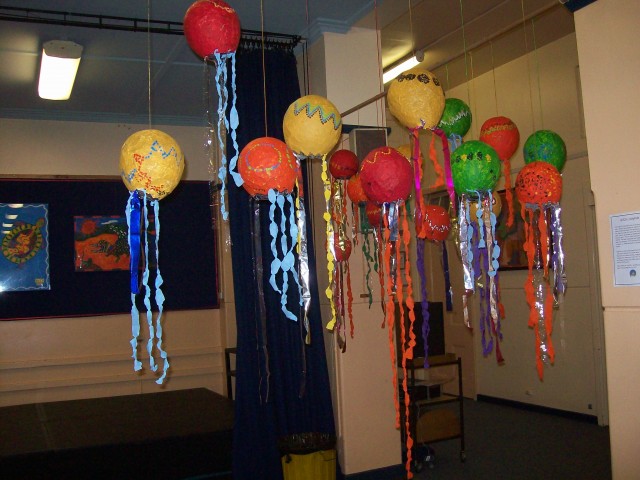 Concord OSHC
Concord OSHC, otherwise known as COOSH, provides high quality Before and After School Care and Vacation Care for the children of  Concord Public School.
We aim to provide a quality recreation program for children who require care before school commences and at the end of the school day in a fun, stimulating, nurturing and safe environment for all children in their out of school lives.
We believe that middle childhood should be embraced as a unique, special and important stage in life. Children attending COOSH have the opportunity to make new friends and explore their environment – stimulating wonder and curiosity, developing respect and independence, and helping them to learn new things.
It is COOSH's intention to work side by side with the parents and children to ensure that the program meets the needs of the children and their families.